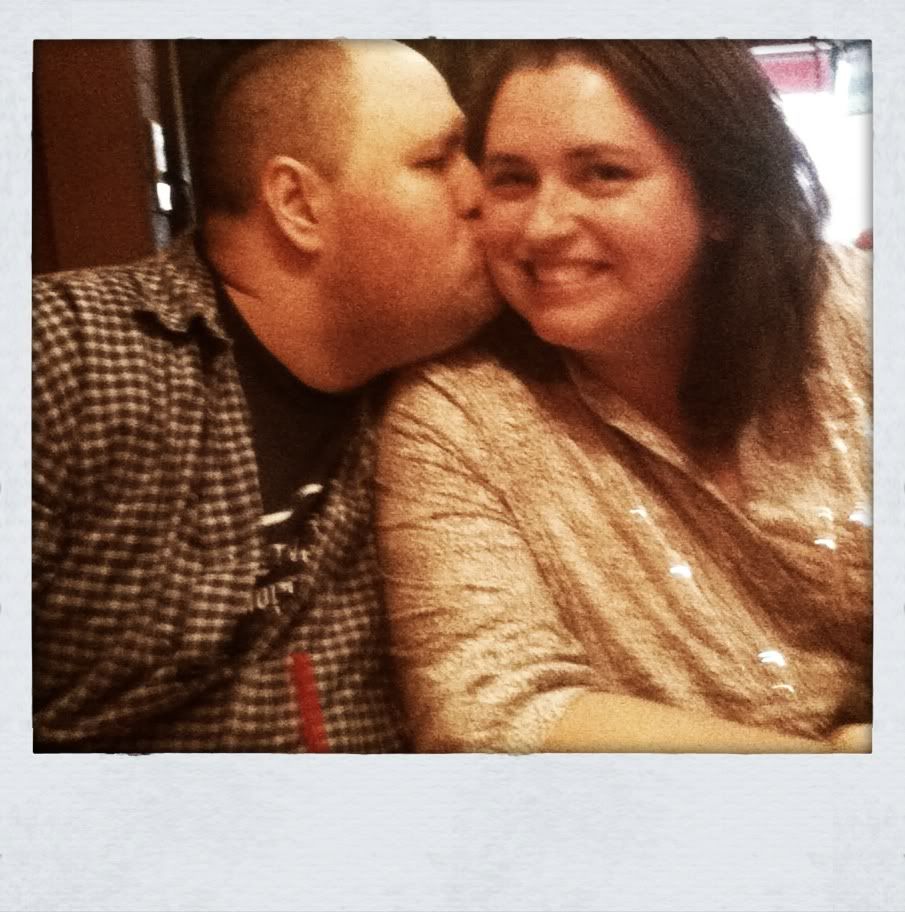 I have been pretty busy making post-it note holders.
Here are a couple video tutorials!
My parents came for a little visit!
We took then to Findlay Market, our favorite spot for brunch!
Michael enjoying a ham and cheese crepe!
The most delicious waffles in Cincinnati!
We went to the kite festival! The weather was amazing! It was 85 degrees with a breeze!
Michael made a kite again this year. It was super windy during the kite festival. It was just too much for Michael's poor little kite!
Have a happy Easter everyone!