We are snowed in! Yahoo!!! The East coast is getting hit with a huge snowstorm. Guess we are not heading back south today! Yahoo! Thought I would share a bunch of pictures from Christmas! These are all from my IPod. Have a bunch on my regular camera, but I am using my Mom's computer and have not had the time to upload them yet.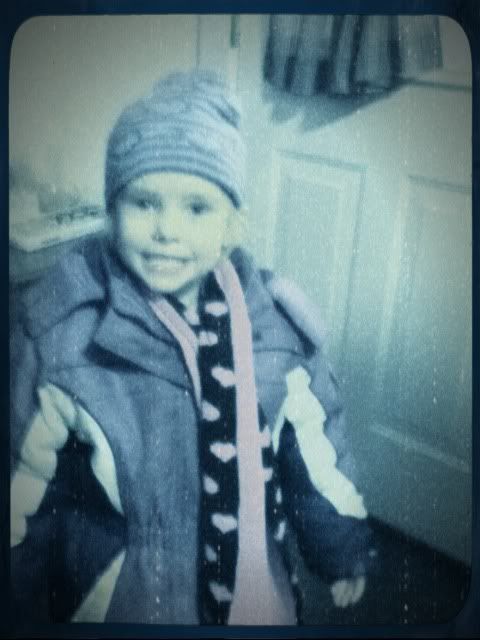 My niece Lexi heading home after a long, excitable, and crazy Christmas day!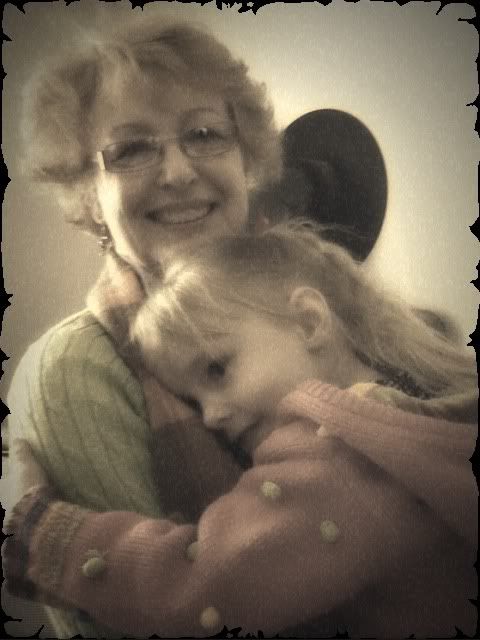 My Mom and Lexi!
My brother and I! Need to get more pictures with my family memebers! I take a lot of pictures of them, but I am not in any of them.
An interesting tree scuplture outside of an adorable bookshop in Littleton, New Hampshire

Downloaded a cool Hipstamatic app! I love how this one came out!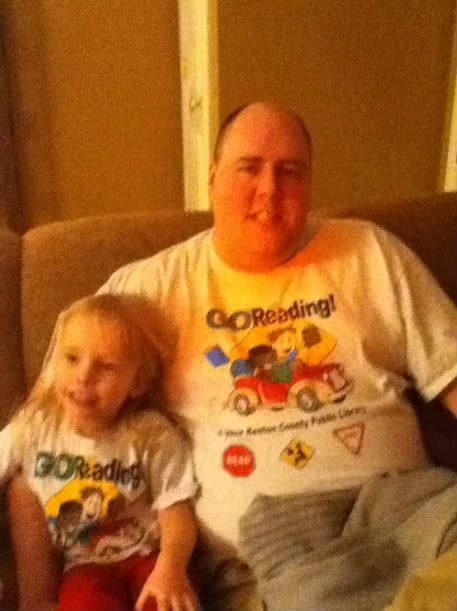 Lexi and my husband wearing their matching t-shirts! Michael and I sent library t-shirts to our nieces and nephews back in September. Little Miss Lexi was excited to show us her t-shirt.
My dad clearing out the walkway infront of the house. Brrrr....looks cold out there!
So I am going to stay inside and enjoy some hot chocolate! Brrr! Have a lovely day!